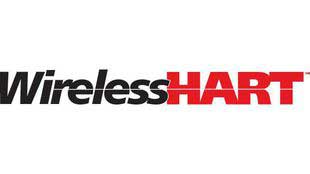 The WIRELESS HART wireless technology, the wireless part of the HART protocol, is in fact very similar in its characteristics to a ZIGBEE-type network sharing the standard IEEE 802.15.4.
The main difference, and what makes it very interesting, is the synchronization of messages and the delivery guarantee in a given time, which the Zigbee protocol can not offer. This technology is therefore particularly adapted to the industrial wolrd and to real-time requirements.
The counterpart is the need to remain available in the network and therefore a higher power consumption than systems with regular sleep.
More information here : http://fr.hartcomm.org/hcp/tech/aboutprotocol/aboutprotocol_what.html
Contact us for more information.