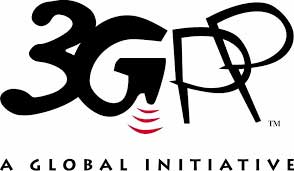 Data transfer via cellular network (GSM to 4G) remains the most comfortable way to exchange data with a remote object. We regularly implement this technology in our products using Sierra Wireless, Telic or Sagem modules.
The teams of BEENETIC Systems come from Freescale and Motorola mobile platform platforms and fully control the implementation of cellular solutions.
This technology offers many advantages : 
A high data troughput
Worldwide coverage
Proven stability
Ease of implementation
The disadvantages for the wolrd of connected objects are also numerous :
Modules of large sizes (relative to other technologies)
High power consumption
The need of subscribe to an operator
In most cases we associate a master processor to the cellular communication modules.
Do not hesitate to contact us for any information.